Fresh Grounded Faith Volunteer Kick-Off Rally
Women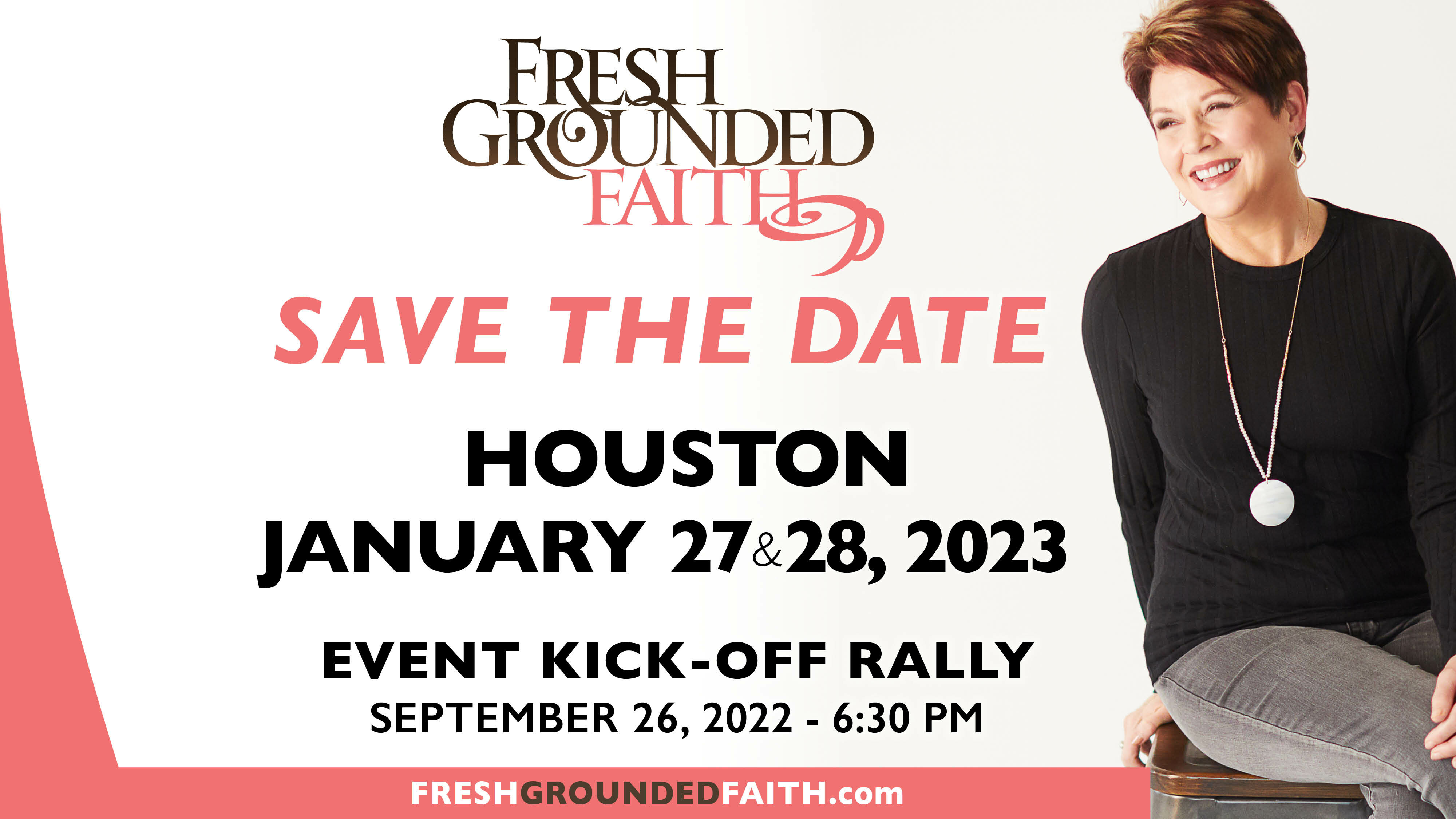 Fresh Grounded Faith is a powerful 2-Day Women's Event coming to Gloria Dei in January! An event of this size will require LOTS of volunteers from Gloria Dei and beyond. Join us on September 26th at 6:30pm at Gloria Dei for a Volunteer Kick-Off Rally where we will gather with our partner churches to learn more about the various volunteer opportunities. The Kick-Off Rally will include a ZOOM call with Jennifer and her husband Phil!
Volunteers will be needed for everything from serving coffee, prayer teams, social media, decorating green rooms, selling books and more. We will learn about the various roles along with expected time commitments during the Kick-Off Rally and then ladies can begin signing up for specific volunteer positions. Sign up to join our volunteer team below and we will send you more information.
Fresh Grounded Faith with Jennifer Rothschild and friends (names announced soon!) takes place Jan 27-28th, 2023. The event runs from 7-9:30pm Friday and 8-12:30pm Saturday. Tickets are on sale now for the Early Bird Price of only $39 and you can register at the link below!
If you have any questions please contact Renee Page.