Missions at Gloria Dei
As disciples of Christ with a mission of helping more people live life with Jesus every day, we are compelled to love and serve others both locally and globally. From multiple international trips each year to partnerships with local ministries, we are always striving to fulfill the Great Commission. Check out all of our mission opportunities and see where the Holy Spirit guides you. Contact Stephanie Knea to get involved or if you have any questions.
But you will receive power when the Holy Spirit has come upon you, and you will be my witnesses in Jerusalem and in all Judea and Samaria, and to the end of the earth.

Acts 1:8
0

Children Sponsored in Uganda
Local Missions
Anchor Point
Comfort Dog
Hope Active
Kids Hope
Lighthouse Christian Ministries (LCM)
LINC
Mercy Tree
National Missions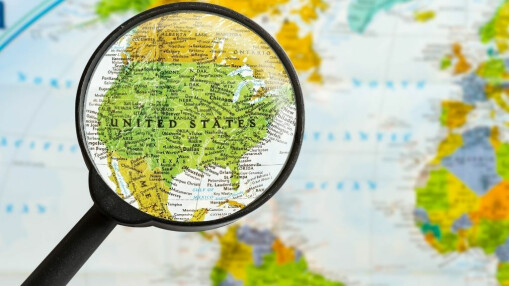 Comfort Dog
Orphan Grain Train
Disaster Relief
LINC
FiveTwo
Global Missions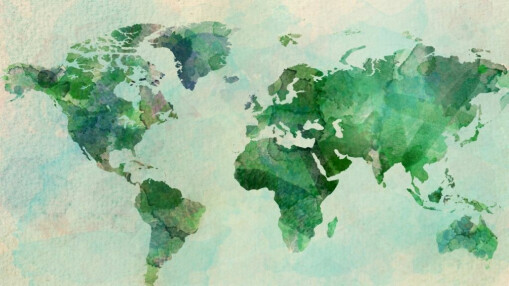 Honduras
We are currently exploring options and building an in country team to further the name of Jesus in Central America. Keep checking back for updates.
Uganda
As the world is shut-down due to the pandemic, the best way to communicate with your child is by writing a letter online. Click here to write your child — you can even attach a picture!
Please enjoy watching this update from Joseph, Country Director of Uganda! There are many awesome and innovative things happening at Uganda CarePoints during the pandemic. Learn about how vocational and skills training programs are adapting to benefit communities -- like sewing program participants creating masks!
Learn more about our partnership with Children's Hope Chest in Uganda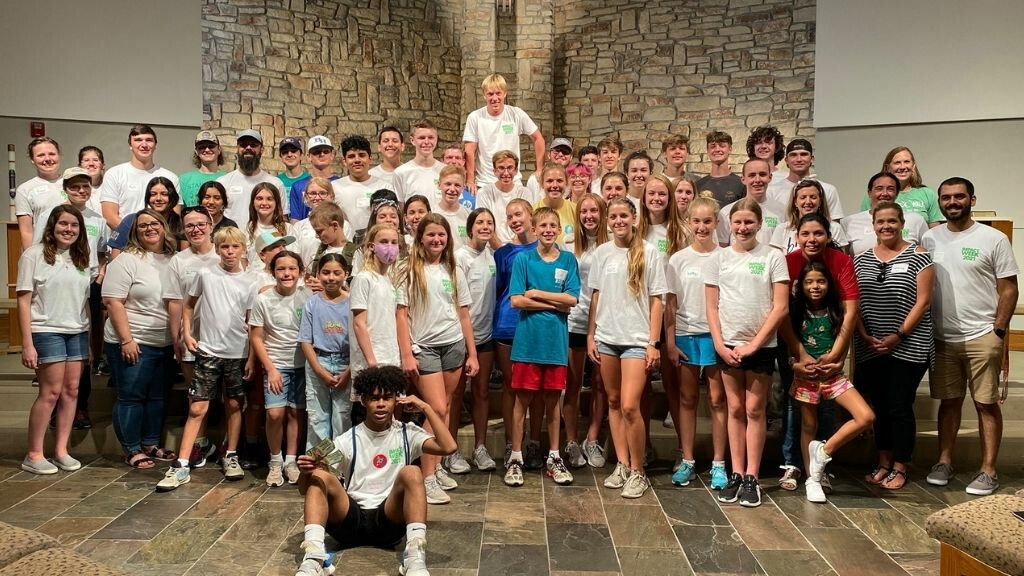 For a week in July, over 60 students and leaders were sent out into our local community to make an impact in Jesus' name. Serving alongside of our local ministry partners, students worked to serve families in need through food insecurity, pregnancy and counseling needs, and families right here in our Nassau Bay community!
New this year was an added focus on skill development and discipleship. As our student ministry prepares students for what comes next after high school, they helped them build up life skills like cooking for a large group and planning a meal – as well as discipleship training in leading worksites, how to share stories of God's impact, and recognizing where they saw God at work! On one day, they even had the chance to plan their own service project during our random act of kindness!
Learn more