Confirmation Registration
Middle School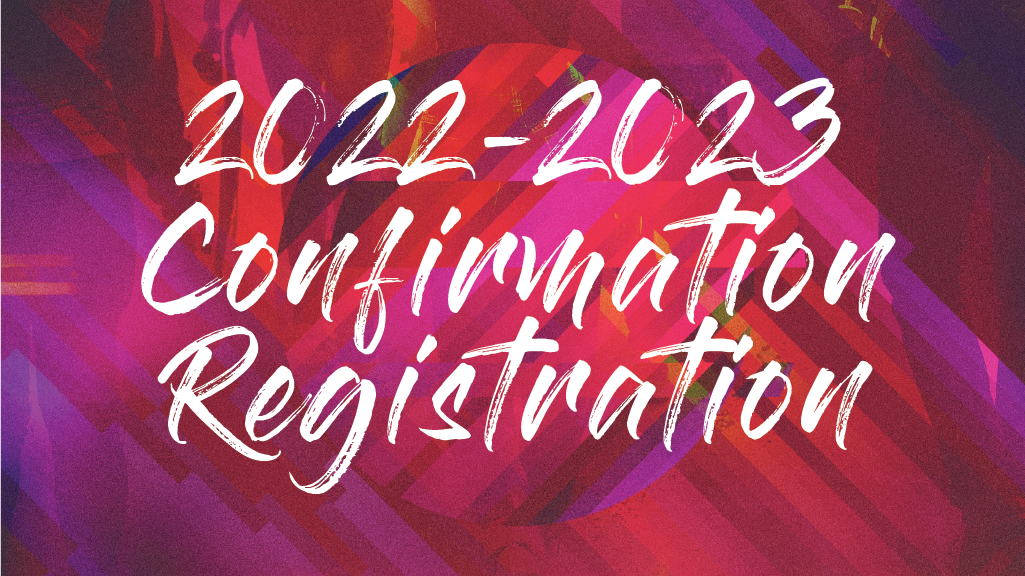 Confirmation is a special time in the life of our middle school students. It provides them a defined opportunity to grow in the faith that you spoke over them in their baptism!
Confirmation for 7th and 8th grade students begins again on September 11th. No matter where you are in the Confirmation process, we need you to fill our a registration form so that we know who to expect! This helps us plan accordingly for small groups and tells us how many sets of lessons to print! Whether you are an incoming 7th grade student, returning 8th grade student, or an 8th grade student who would like to get involved, we need to know that you plan to join us for Confirmation.
Please fill our our Confirmation registration form here
Registration closes September 4th so we can prepare lessons for the upcoming year.