Impact Week 2022
Serving High School Middle School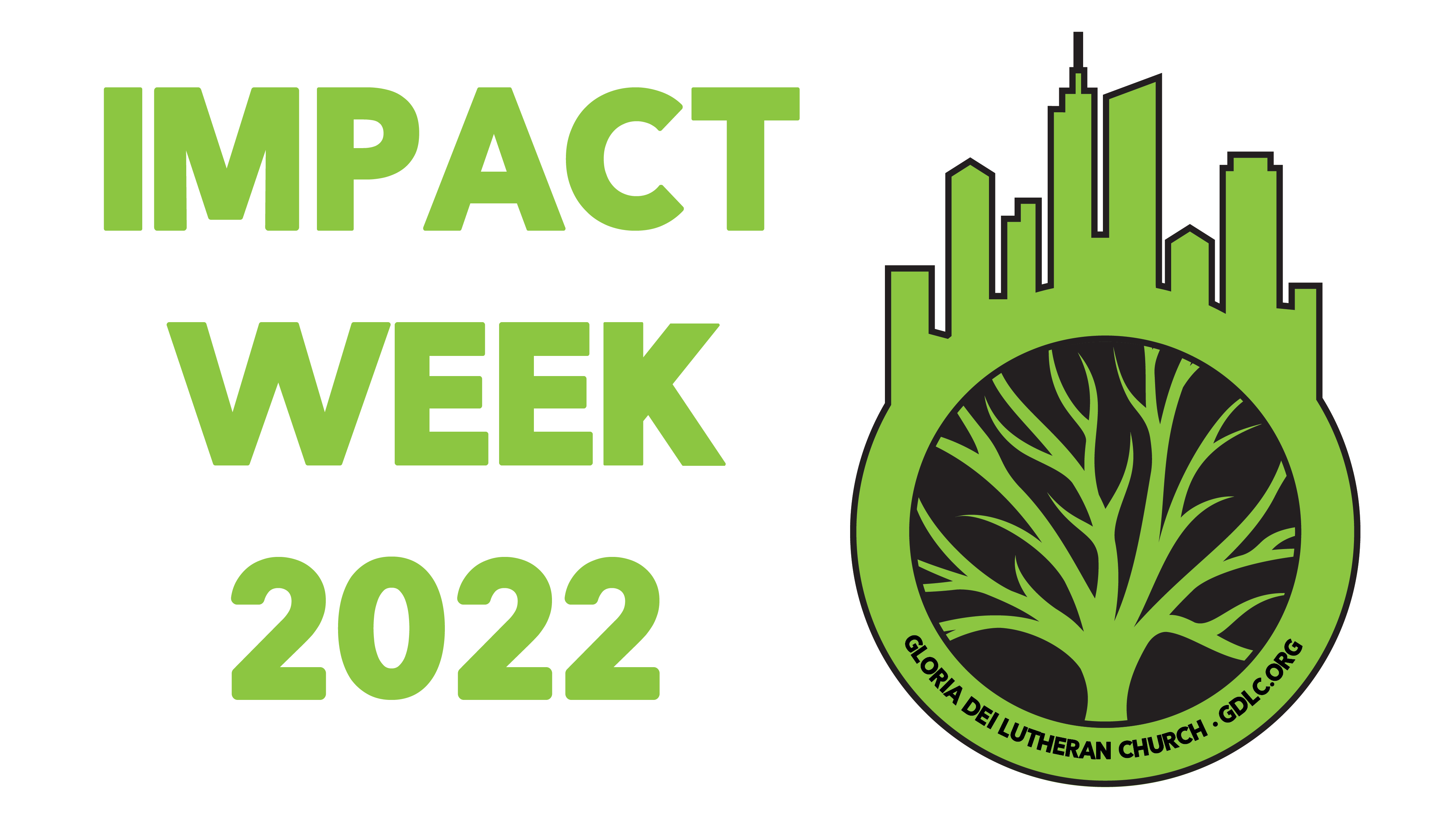 Impact Week is a four-day serving initiative (Monday-Thursday) for our incoming 6th grade through college freshmen to serve right in their own community.
Monday-Thursday Work Days
Each day starts with a devotion and plan for the day in the Student Center Gym. After that students will be broken up into work teams for the day. We will have a mix of projects inside and outside so there will be something for everyone. Projects will include yard work, meal prep, food packing, and more! After our work time is finished, we will return to the church for lunch followed by a time of worship in the Chapel.
MONDAY - TBD
TUESDAY - TBD
WEDNESDAY - TBD
THURSDAY - TBD
Cost: $10 a day - Covers food and supplies each day. Students can sign up day by day. Sign up for the entire week to receive a free t-shirt.
Friday Celebratory Day - Schlitterbahn Galveston - $67
---
College Students and Adults who are interested/able to help with driving students to/from their serving locations or leading projects on a worksite can sign up using the link below. Both roles will be asked to stay for the duration of the work that morning, but can leave at lunch time if needed. While the preference is that you serve for the whole week, you are also able to select what days you are available.
Register for Impact Week by July 17
Sign up as a driver, project lead or check-in help
Event Coordinator • Student Ministry