Kids & Students Discipleship Hour (9:45am)
Kids High School Kids Jr Middle School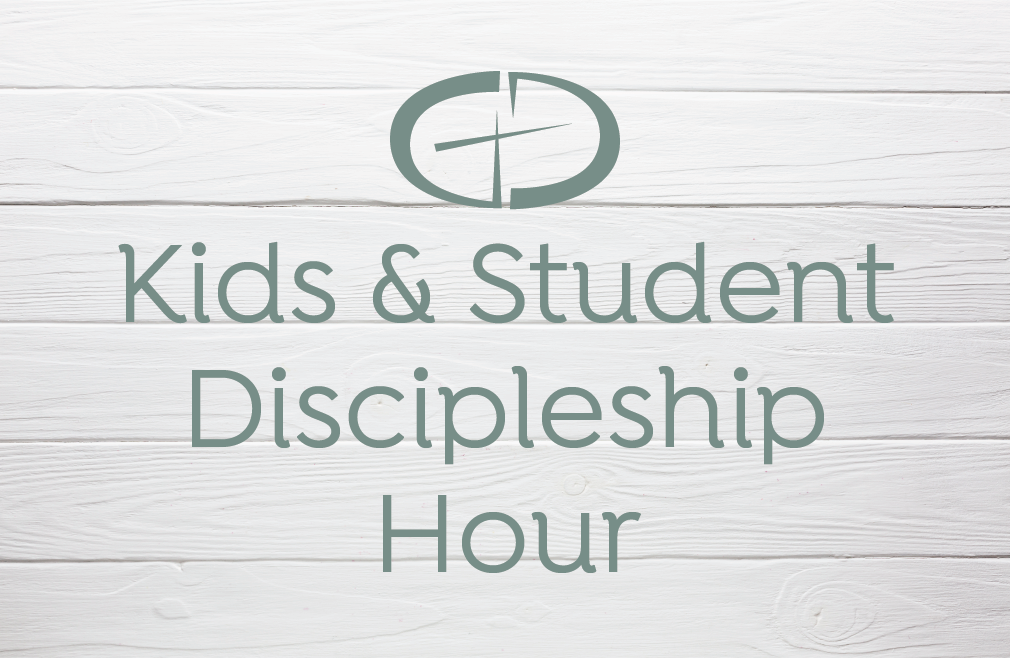 Our Kids & Student ministry areas encourage families to seek Christ first in all things and equips parents to be the primary faith formers for their children. We offer a variety of ministries for all ages, children through high school. Click on any of the specific ministry areas to learn more. For a deeper dive on our Kids & Student Ministries, click here.
We believe that God works faith in all stages of life. Our ministry to babies (birth through age 2) is focused on helping these little ones with very basic Biblical truths in a safe and secure environment. Our preschoolers (age 3 through Pre-K) begin to experience more structure during their time at church. The kids enjoy learning through stories, games, and other fun activities in their classes. Kids Jr operates every Sunday morning 8:30am-12pm in our Kids Jr room, located in the hallway to the left of the Welcome Center. If you are not able to meet in-person, lessons are available online at 8:10 & 10:45am before our worship services and posted on our Kids Jr webpage Monday mornings.
Kids is strengthening environment for families with children based around a small group/large group system. Kids is organized in such a way that parents and children can praise and learn together, which strengthens the family itself and the family's tie to God. All children grades 1st-5th are welcome to join us. We meet weekly in the Kids Room, located across the Life Center from the main entrance.
6th-12th Grade Bible Study | Student Center Chat Room
Students in 6th-12th grade are invited to join us for Bible Study as they walk through key stories and concepts of Scripture throughout the year in experiential ways! If you have any questions please email Stephanie Knea.

Summer Parent Groups
Parent Groups for Infant through High School will meet together in the Life Center throughout the summer. Join parents of all ages as we talk about Intentional Parenting across all ages. If you have any questions please email Stephanie Knea.
Event Coordinator • Discipling Team