The Chosen Watch Party
All Church Adults Events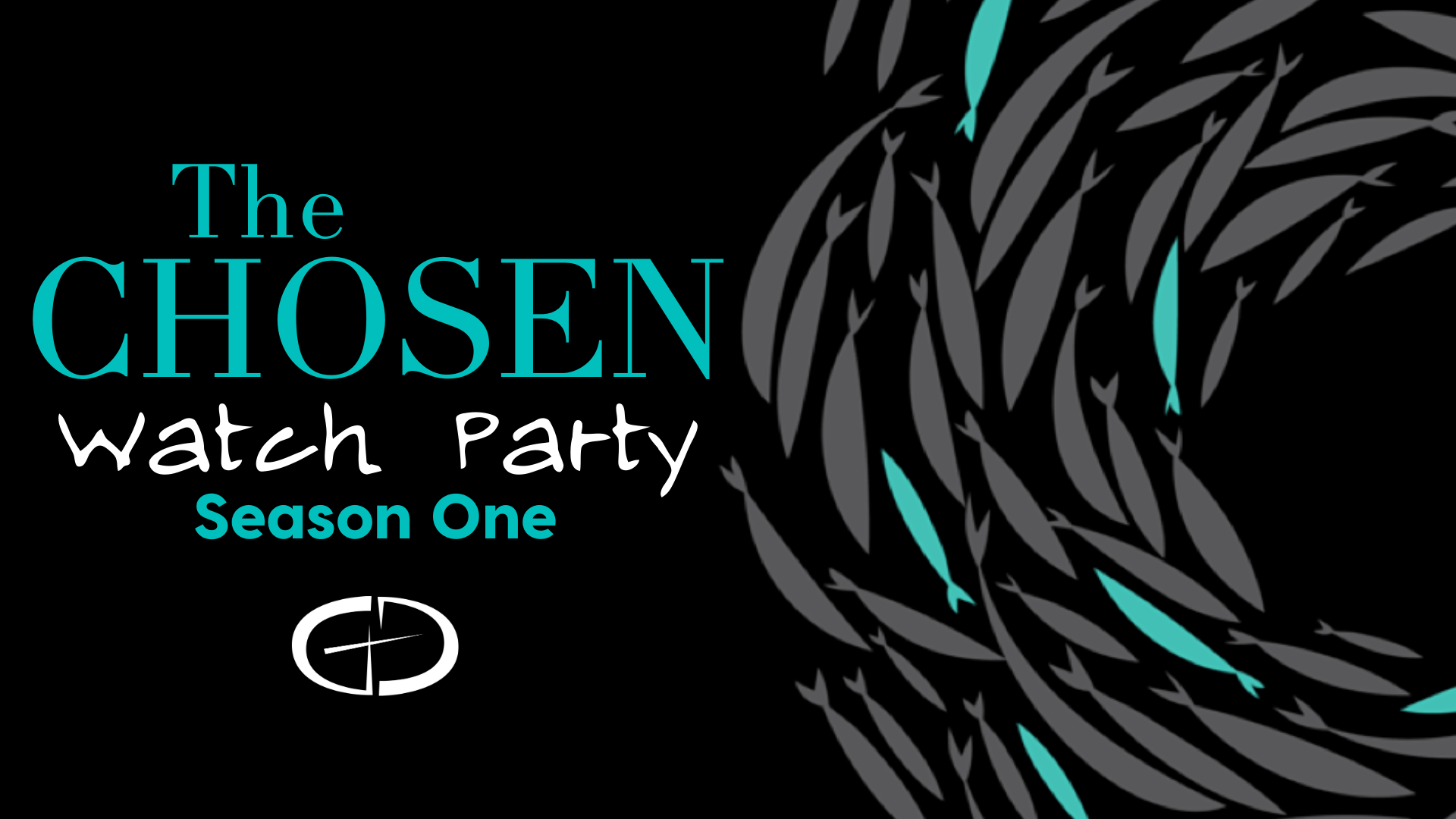 Join us for "The Chosen" Series One Watch Party every Thursday evening at 7pm in the Student Center Chat room in preparation for Sunday's "The Chosen" Bible Study and experience the scriptures in a whole new light. We will watch a new episode each Thursday.

Together we will immerse ourselves into the lives of those who walked alongside Jesus, exploring the scriptures, understanding what it might have been like to actually live with Jesus as your teacher, and see how we can apply His Truths in our lives today. Led by Todd Ariens.
Meet Thursday's from September 14-November 2.