Gospel Fluency Course
All Church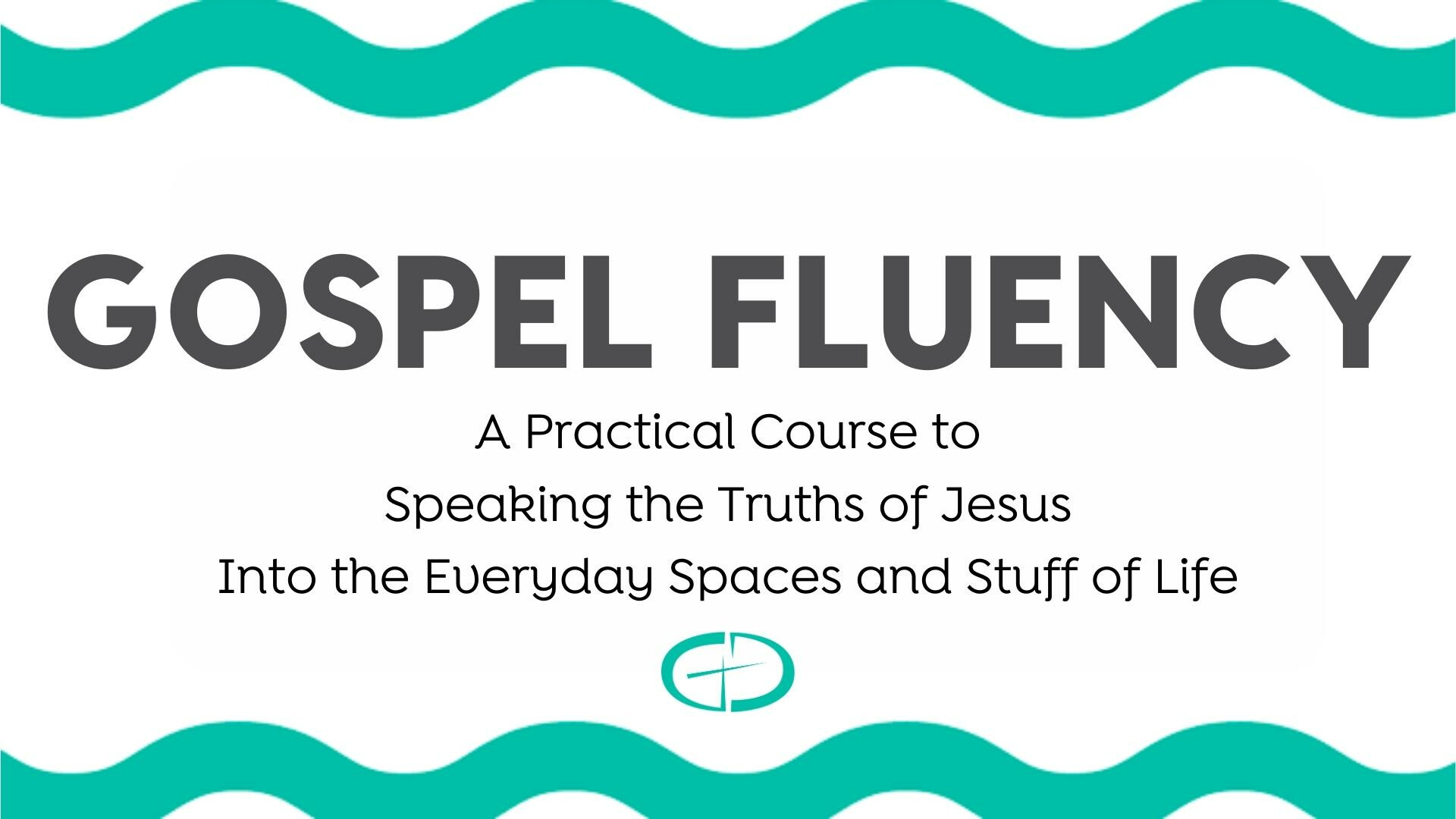 "I'm an unbeliever. So are you," Jeff Vanderstelt tells us in his book, Gospel Fluency. We slip in and out of believing God's Word about us and trusting in His work on our behalf. We forget who He is, what's He's done, and who we are.
Do these statements resonate with you? Then the Gospel Fluency Course is for you. It is for those who've realized there are areas of life—your normal, everyday, busy life—where you disbelieve God, His goodness, and His gospel. It is for those who are keenly aware and weighted down by a failure to connect the way gospel truths actually matter to everyday life.
The Gospel Fluency Course is designed to help you and your group become fluent in the gospel—in other words, to help you move from unbelief to belief. The discussions in this 8-week video series provide a step-by-step immersion of your mind, heart, soul, and life in the gospel. Each week will lead to becoming a more gospel-fluent people who are learning to see and then speak the truths of Jesus into the everyday spaces and stuff of life.
If you would like to participate, please know that it's an 8-week course and purchasing your own handbook is essential. There will be 3 readings and reflections done each week on your own. Course registration is closed, however, if you are led to join please purchase your book HERE and come join us.
This course is led by Jason Phelps, Discipling Director and will meet in Life Center Upstairs Classrom 211.