Give Financially
Why give?
Gloria Dei is financially dependent on God's provisions. These provisions primarily come through the generous and faithful gifts of the people who care about the ministry of Gloria Dei.
God tells us to give generously because He wants us to personally experience more of His life and nature.
We love because He first loves us. (1 John 4:19)
We forgive because He first forgives us. (Colossians. 3:13)
We give generously because He has first given generously to us. (2 Corinthians 9:11)
God continues that flow by blessing us when we simply do what He says for us to do.
When we love others, we will experience God's love. (1 John 4:12)
When we forgive others, we are forgiven. (Matthew 6:14)
When we give generously, it will be given to us generously. (2 Corinthians 9:6 & Luke 6:38 )
Tithe?
Because the Lord has called us to be a part of the body of Christ at Gloria Dei, He tells us to honor Him by offering back to Him 10% of our income for the collective ministry of our congregation and for the physical up-keep of His house. "Bring your full 10% to the Temple treasury so there will be ample provisions in My Temple." (Malachi 3:10 - The Message)

Because the Lord has also called us to a personal adventure with Him, He will often give us, as individual disciples, additional opportunities to be generous with other people or with ministry organizations beyond the congregation we are called to. This offering is over and above the 10% we give for our collective ministry. The Lord also promises to supply us with the provision needed to be generous in this way (2 Corinthians 9:10-11). When we give it, we will see it.
2013 Commitments
Click here to make a financial commitment for 2013 to the mission and ministry of Gloria Dei Lutheran Church.
Ways to Give
Gloria Dei offers several convenient ways to give.
Cash or Check
During our services an offering plate is passed for in-person donations. Donations are also accepted at our office during normal business hours or you may mail a check to Gloria Dei Lutheran Church, 18220 Upper Bay Road, Houston, Texas 77058.
Electronic Funds Transfer (EFT)
With the convenience of EFT, you can make gifts to Gloria Dei through pre-authorized withdrawals from your bank account. You determine the amount and the frequency of your gift. The service is free. Donate.
Credit Card
Recurring or one-time gifts by credit card can by made here. Donate.
Stock and Mutual Fund Tranfers
Tranferring stocks and mutual funds directly to Gloria Dei is simple and can result in tax savings (subject to IRS rules). Contact for assistance with a direct transfer from your brokerage firm.
Planned Giving Options
Gifts through wills, bequests, and estate planning are possible. Please consider making a gift to Gloria Dei Lutheran Church in your Last Will and Testament or naming the church as a beneficiary of your life insurance policy or retirement account. More information.
Designated Gifts
You may designate gifts for special purposes such as building projects or other identified needs. Gloria Dei is currently accepting gifts to fund the building of a new digital entrance sign along Upper Bay Road in front of the Worship Center (drawing below). Another need is for new English Standard Version Bibles for the Chapel, Worship Center, and Classrooms.
Give for the digital sign building project by clicking here.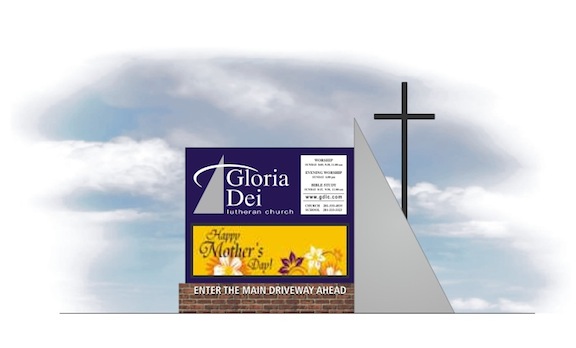 Endowment Fund
Gloria Dei is building an Endowment Fund to help finance our long-term mission and ministry efforts. If you would like to help ensure that Gloria Dei can continue to spread the Gospel of Jesus Christ to future generations, please consider making a gift to the Gloria Dei Endowment Fund. Managed by our Endowment Committee, the fund has a goal of maintaining principal donations and using income earned for ministry needs. Contact to donate to the Endowment Fund. The Endowment Committee is currently seeking marketing-minded individuals to help promote the fund. If you would like to be considered, please contact .
Lutheran Education Fund
The Gloria Dei Lutheran Education Fund has been established to assist children from early childhood through college age with the expense of their education in Lutheran schools. Contact to donate to the Lutheran Education Fund.
Thrivent Choice Dollars
If you are a member of Thrivent Financial for Lutherans and eligible for the Thrivent Choice giving program, we hope you'll remember Gloria Dei when designating your Choice Dollars. The Choice Dollars we receive from Thrivent Financial provide additional ministry and service opportunities over and above the Gloria Dei Mission and Ministry Fund annual plan. The Choice Dollars in the current fund have been designated for the design and construction of the new Baptismal font in the Worship Center. More information about the program can be found at www.thrivent.com/thriventchoice.
Kroger Neighbor-to-Neighbor Program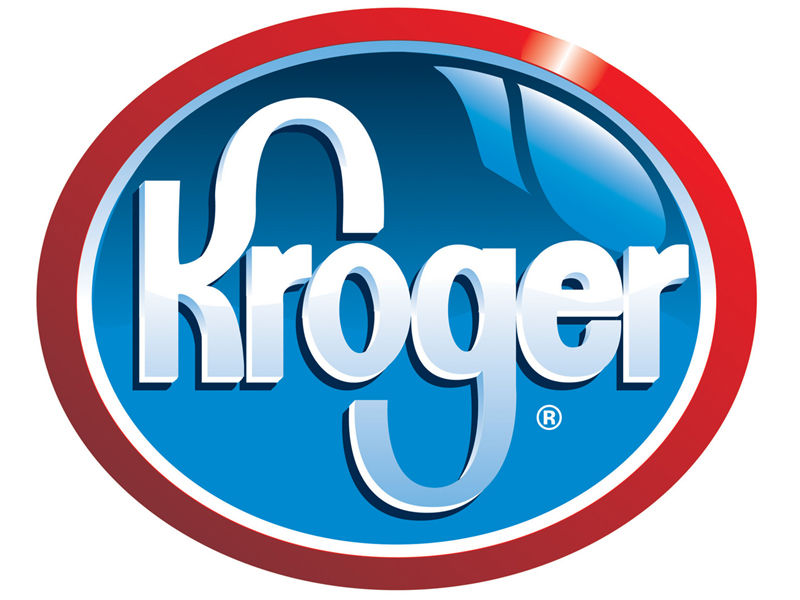 Kroger stores will contribute a percentage of your eligible purchases to Gloria Dei every time you shop. You can help by activating your Kroger Plus card with the "Neighbor-To-Neighbor" program.

1. Print the letter below and take it to your local Kroger store.
2. Present the letter with Gloria Dei's barcode to your cashier upon checkout. After it has been scanned, your Kroger Plus Card will be enrolled for the current year.

Kroger Neighbor-to-Neighbor letter
Financial Assistance
Managing your financial resources can be difficult. To help, Gloria Dei offers two programs on an ongoing basis.
Financial Peace University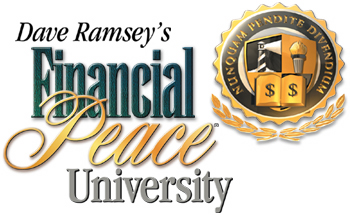 Financial Peace University is designed to help you manage your money better, eliminate debt and build wealth. The course lasts 9 weeks, is Biblically based, and taught (via video) by author and radio host Dave Ramsey. Contact Johnna Little at for more information or to register.
Financial Counseling
Trained volunteer counselors are available for personalized assistance. Counseling is confidential, Biblically-based, culturally relevant, and free. For more information or to meet with a counselor, contact at 713-805-5075.
---
For additional information
Contact